Christmas movies are something that many actors just want to do once. Jim Carrey was originally tipped to do Elf, but by the time the movie was made he had already starred in The Grinch, which might explain why Elf went to Will Ferrell instead. But some actors aren't shy about doing repeated Christmas movies, especially if they're not in the main role or the movie isn't really about Christmas.
Tim Allen
Tim Allen had absolutely no qualms about being in three Santa Clause movies. Disney even made a special allowance for him to be in the films, waiving their usual rule that ex-convicts couldn't star in their movies. The original movie did fairly well on its release, although not many people would name it as their favorite holiday movie.
Catherine O'Hara
Catherine O'Hara has been in a number of Christmas movies, with Macaulay Culkin's mother in Home Alone perhaps being her most recognizable role. She was also in the sequel, and she was the voice of Sally on The Nightmare Before Christmas. More than 10 years later, she also appeared in Surviving Christmas.
Jim Broadbent
Jim Broadbent is a stalwart of British cinema, having been in everything from Moulin Rouge to the Harry Potter movies. His festive roles include Bridget's father in Bridget Jones's Diary, Get Santa, The Chronicles of Narnia, and voicing Santa in Arthur Christmas. He's also in Paddington and Paddington 2, which are sent in a wintery London.
Bruce Willis
You can argue for days about whether the Die Hard movies are Christmas movies, but many people will swear that they are. So say Sunny, who have included Bruce Willis, along with Tim Allen in their fantasy Christmas movie. The first three movies can definitely be said to be Christmas-adjacent, at least.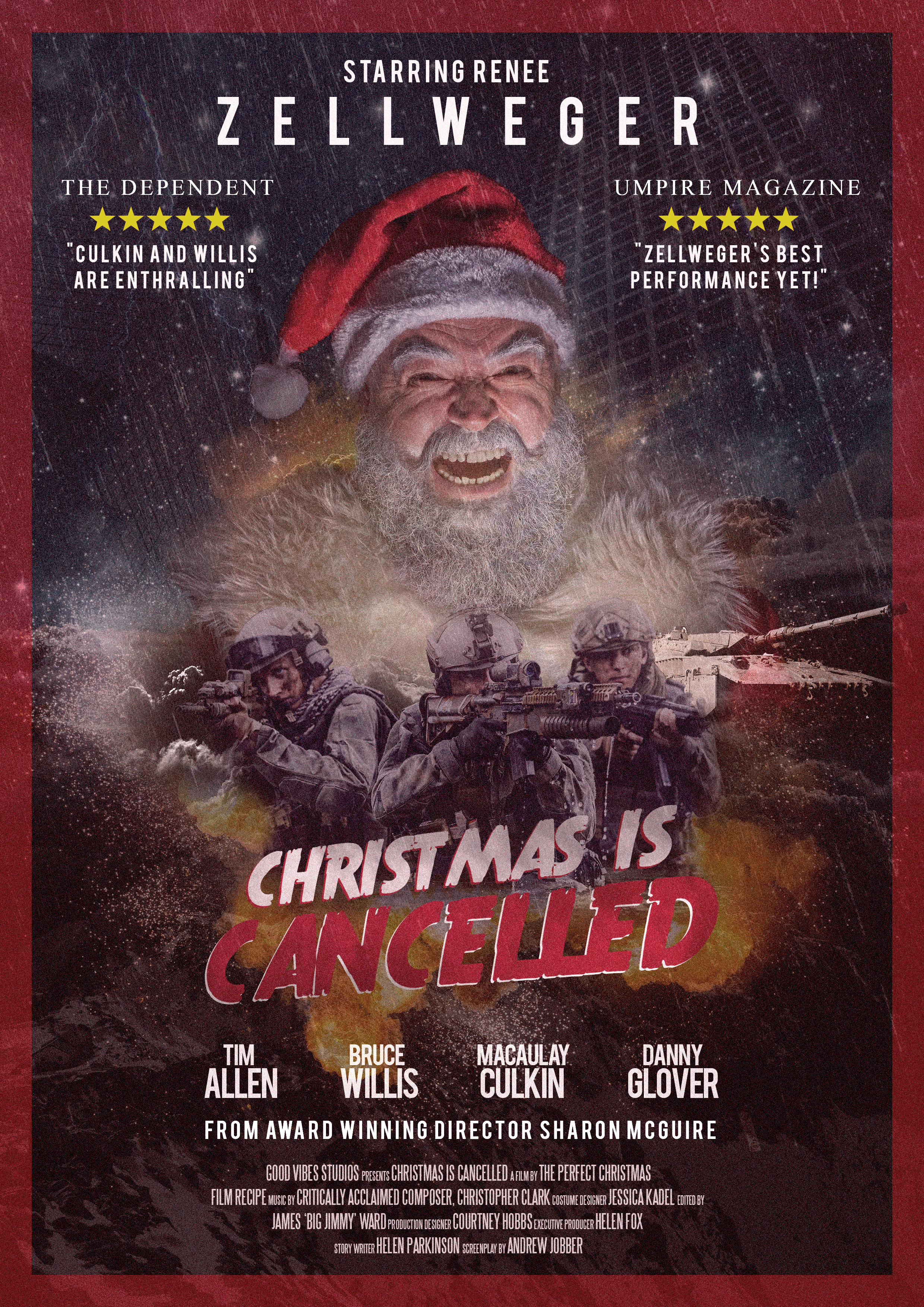 Infographic Design By sunny.co.uk